3 in 1

CIGAR PUNCH CUTTER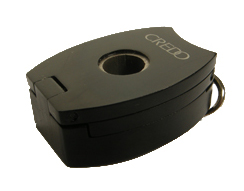 An exquisite design that allows your cigar to be perfectly cut. Pick one up and feel the difference.
You'll look forward to cutting your next cigar!
Principles of use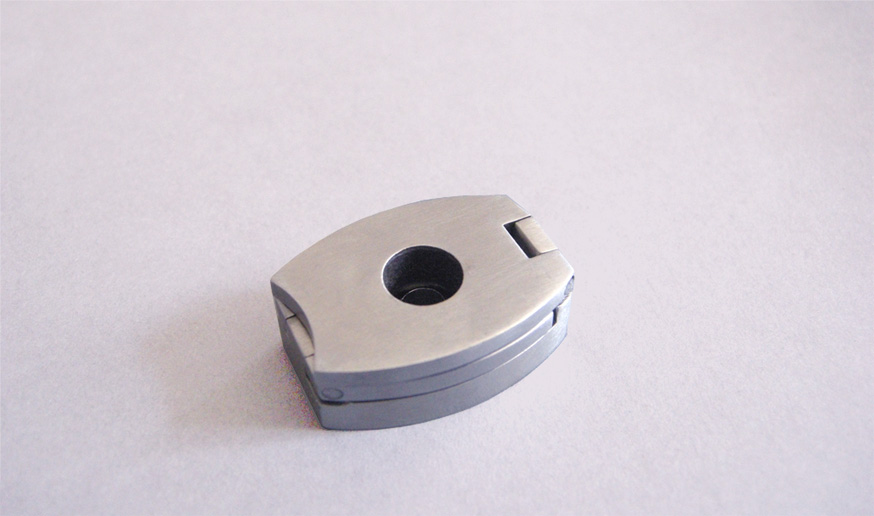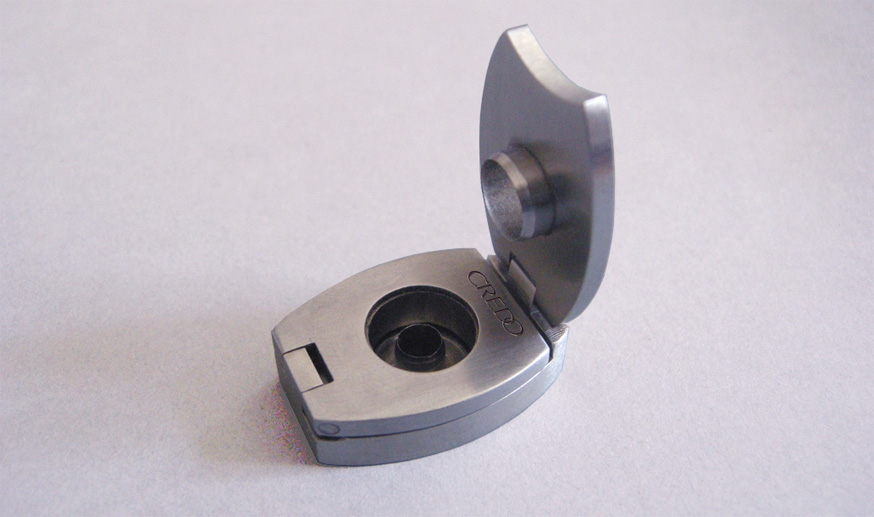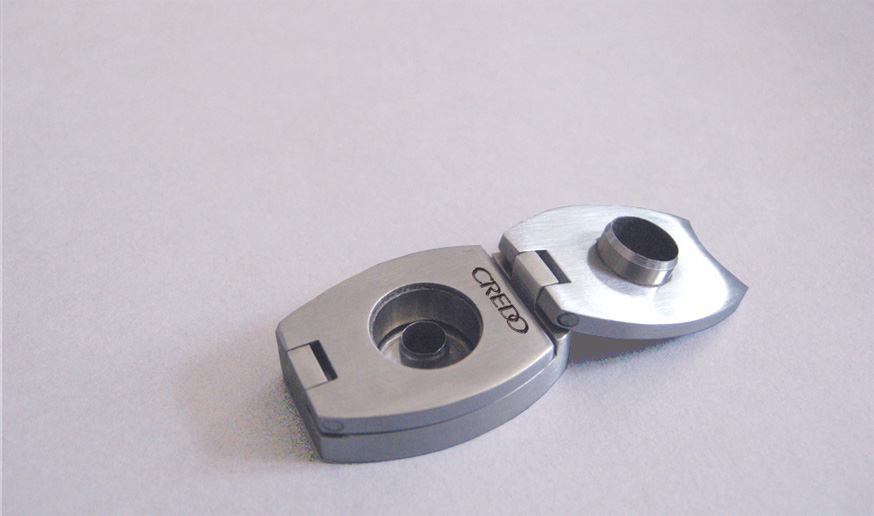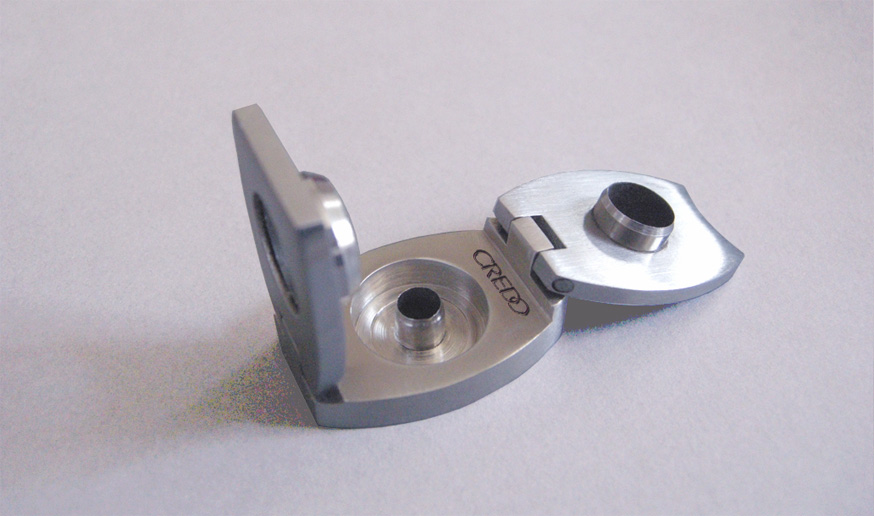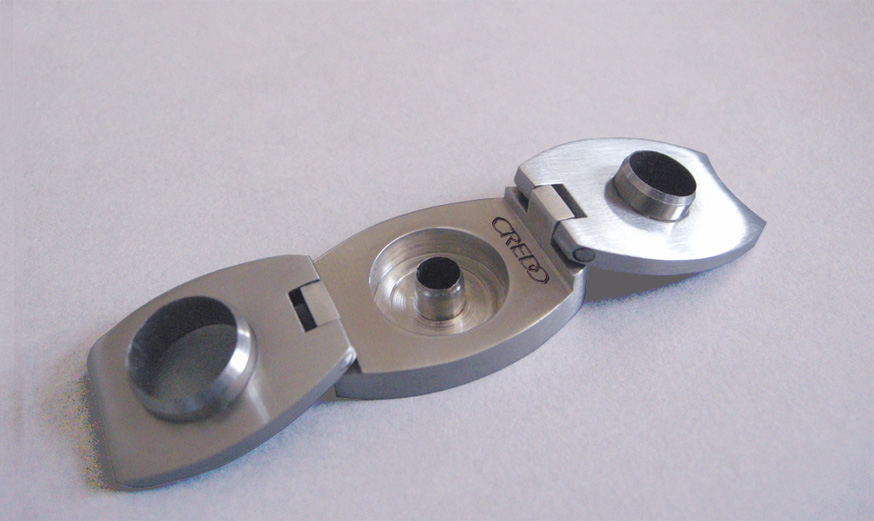 With a weight of 70 grams, this new apparatus will be the essential companion of the eclectic amateur.
Its 3 blades are perfectly adapted for all the shapes of cigars of from the thinest Panatella up to the largest Double-corona.
The 3 in 1 cutter is also provided with a silicone case for the comfort of the pocket.



He is also proposed with a ring for a key chain.



This is a CREDO exclusivity for the guarantee of your satisfaction.
CredoLine Pipes /home page / humidifiers / accessories / the world of cigar / contact / link / Site map