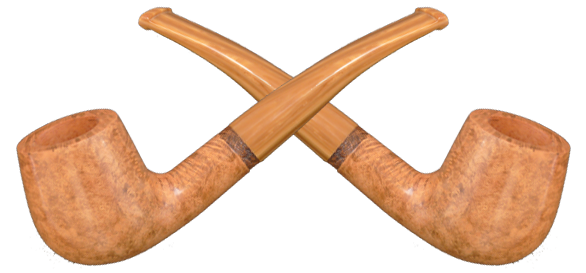 Direct link to the CredoLine Pipes



Because of the war without pity which the anti tobacco lobby carries us out , we are not able any more to speak to you, to show you or to even inform you on our cigars. Indeed, the simple fact for us, who are manufacturers and distributors of our brands of cigars in the whole world, of giving the description of our cigars, is prohibited by the french law.
Except to delocalize the activities and the registered office of CREDO, we undergo a witch hunting who puts us in situation of unfair competition compared to our colleagues of all around the world.
please leave us a message to receive the complete CREDO Cigars information.

CredoLine Pipes /home page / humidifiers / accessories / the world of cigar / contact / link / Site map