Its XL diameter of 56 ring gauge (22,2 mm) allows the irreproachable cut of any cigar, from the smallest panatella to the largest double corona.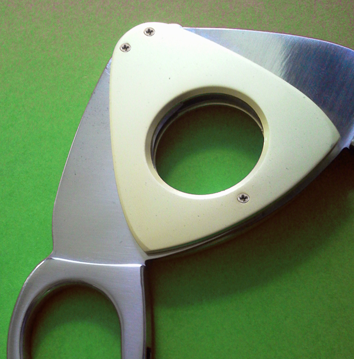 The closure of the blades is secured by a safety button.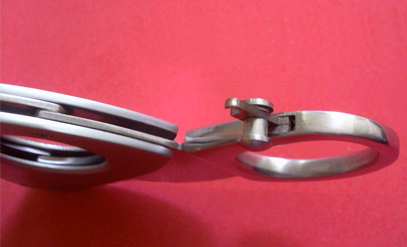 8 versions are available. Below are the luxury
veneered wood versions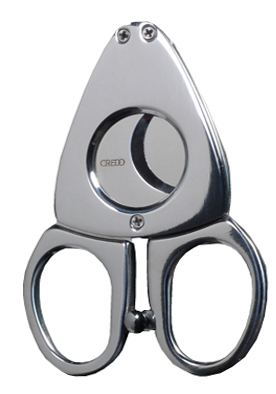 CredoLine Pipes /home page / humidifiers / accessories / the world of cigar / contact / link / Site map
SYNCHRO CIGAR CUTTER

Manufactured by CREDO with the highest care,
this instrument incorporates innovative
syncronized blades, and high-tech engeneering
for the best cigar cutting ever seen.
Share your good fortune by telling
your fellow cigar smokers about your Synchro cigar cutter
The gear synchronizing the blades applies the exact same pressure on each side of the cigar. the 2 blades converge uniformely towards the center.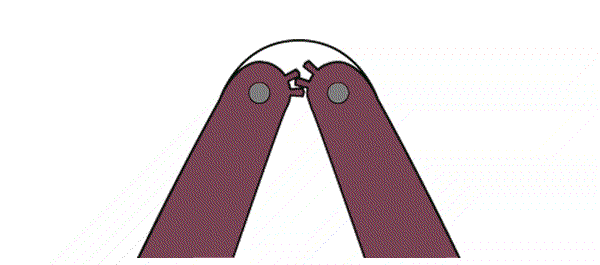 Learn more about the Synchro Cutter
Polished, mat, colored or veneered: the versions.